Proof pumps
Test pump for checking dry columns in static pressure. Test your dry columns easily with our test pumps.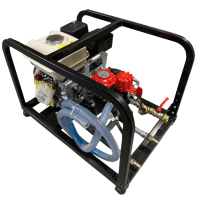 Checking the dry columns:
When a fire occurs, it is imperative that the water columns are functional and comply with the standard NF S 61-759 "Installation and maintenance of dry and loaded columns" in order to detect a possible leak or failure on a constituent part, and for this it is compulsory to carry out hydrostatic tests. (Pressurization at 16 / 25B)
Why is this important?
The reliability of dry columns is essential when a fire occurs. It is essential that the firefighters be able to count on columns which are neither obstructed nor faulty and that they can especially "withstand" the high pressure of the water without bursting.
Now preventive and corrective of dry columns:
A key element of building fire safety since it allows rapid water supply, the dry column must be regularly maintained and checked. It is first of all important to check the conformity of the installation and its visual state. Underwater and pressure tests verify good sealing of the column and its components.
During these preventive actions, certain corrective actions may be necessary in order to keep the equipment functional and operational in the event of a fire.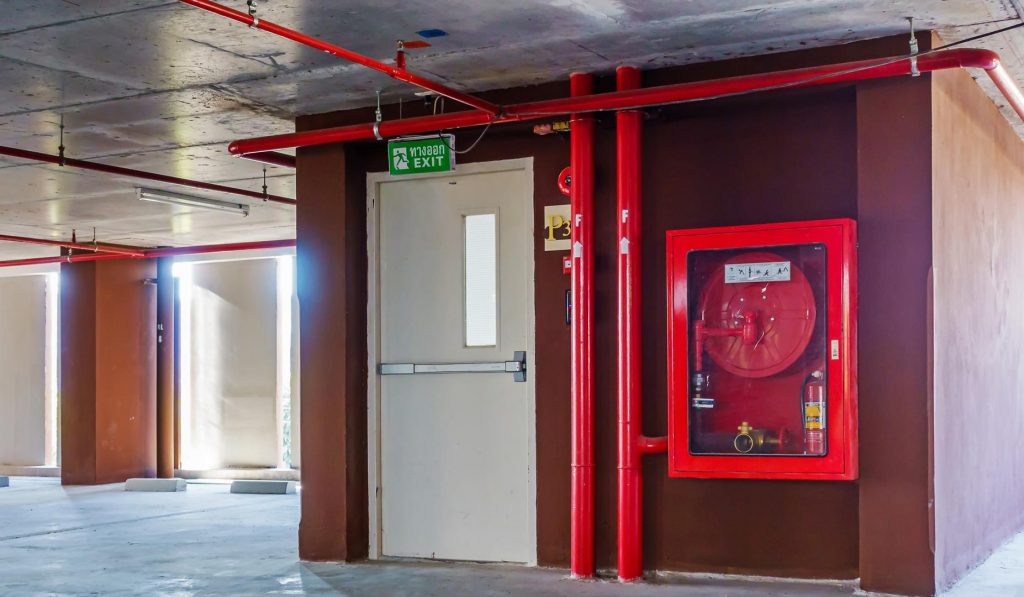 A selection of pumps adapted to your specific needs